Textile Art using Alpaca Fibre
Wahgungurry Alpacas producing Australian 100% Alpaca Yarn
Yarn 100% Australian Alpaca commercially spun from our own alpacas
Balls and Hanks for Sale: 50g Balls - 5 Ply = $12 8PLY = $12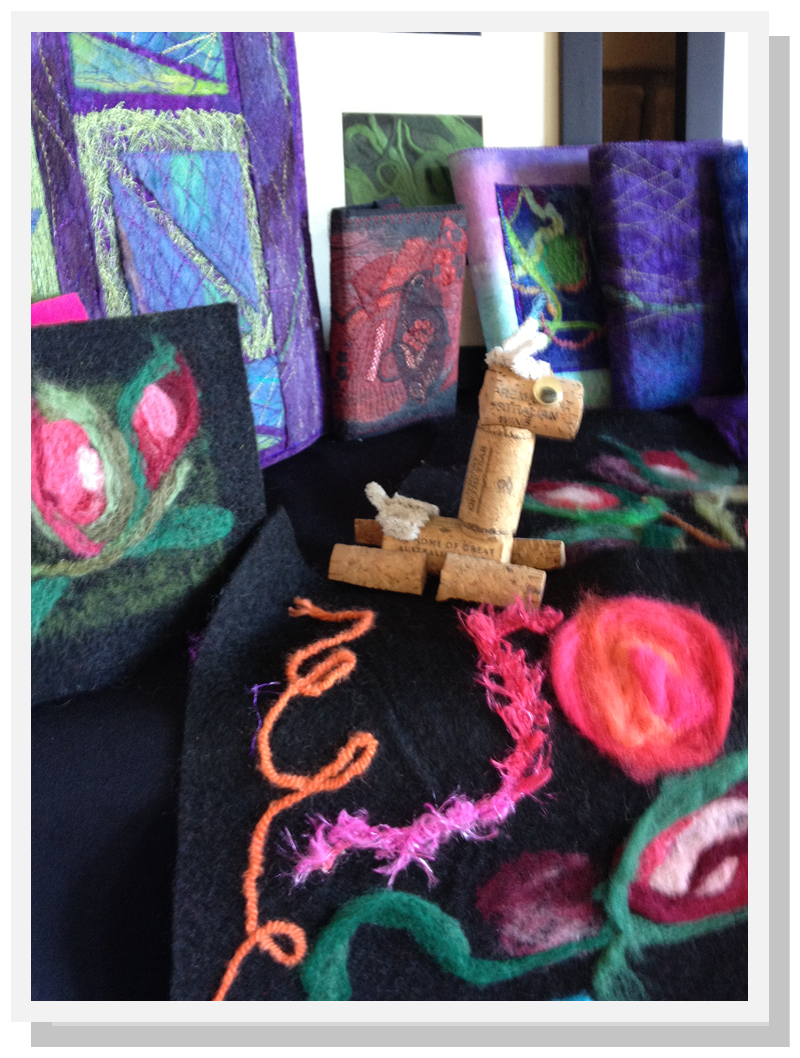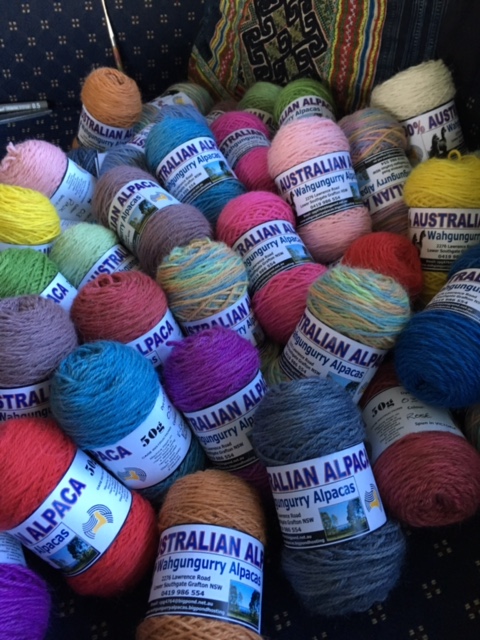 Courses
For the Fibre enthusiast a variety of courses are available:
Felting Basics.
Using the Embellishing Machine. ( Fibre felting and Design)
Dyeing fibres (using natural dyes, spun yarn, carded fibre)
Knitting & Crochet - New Scarf Designs.
Email or Phone for details.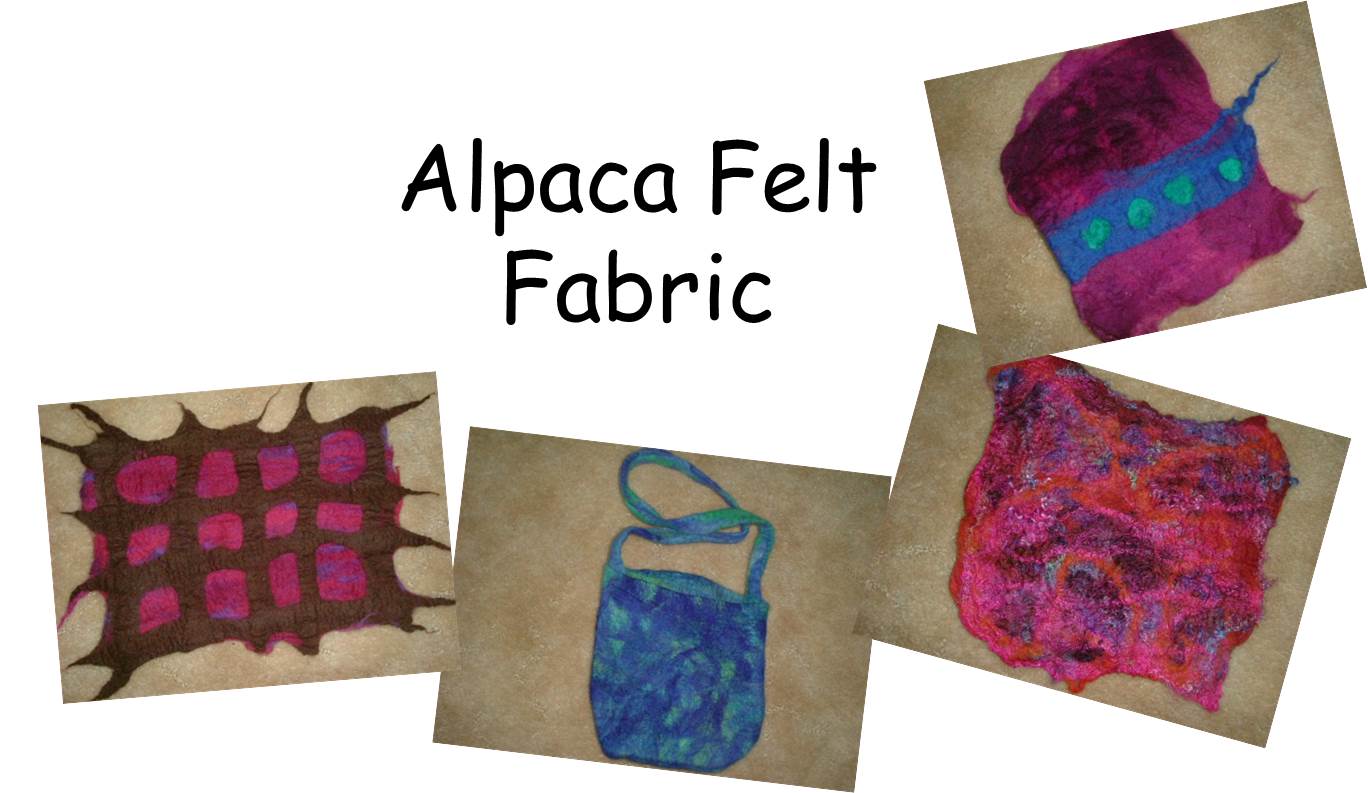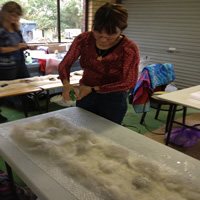 Felted Soaps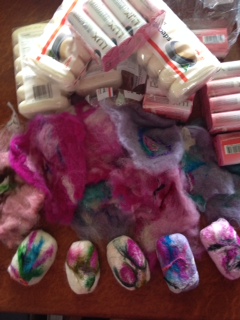 Soap covered in Alpaca felted fibres - Historically the English and French covered their homemade soap with felted fleece designs to make the soap more desirable in the manor. An exfoliant and soap all in one!