Wahgungurry Sales
We have Huacaya/Suri for sale. Our prices range from $550 upwards depending on quality and packages designed for our clients need. Ring or message now for your Package offer.
A variety of colours available.
SUPPORT - We specialise in support of new breeders through our hands on training and sharing of our knowledge of the Alpaca Industry. We encourage our clients to attend our regions Introduction to the Wonderful World of Alpacas Courses.
PACKAGES - Pregnant Females with cria at foot. These 3 in 1 are very popular. We have a variety of price ranges determined by the show quality of the crias being produced.
We suggest you phone or message us with your needs and we can form a package for you.
PETS & WETHERS - Wahgungurry weanlings are very quiet and easily halter trained. starting price for Male Wethers $550.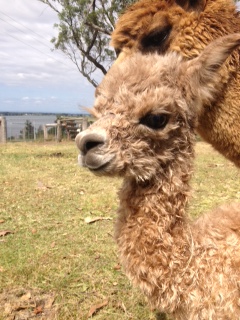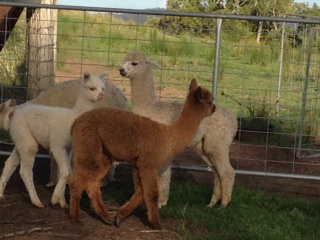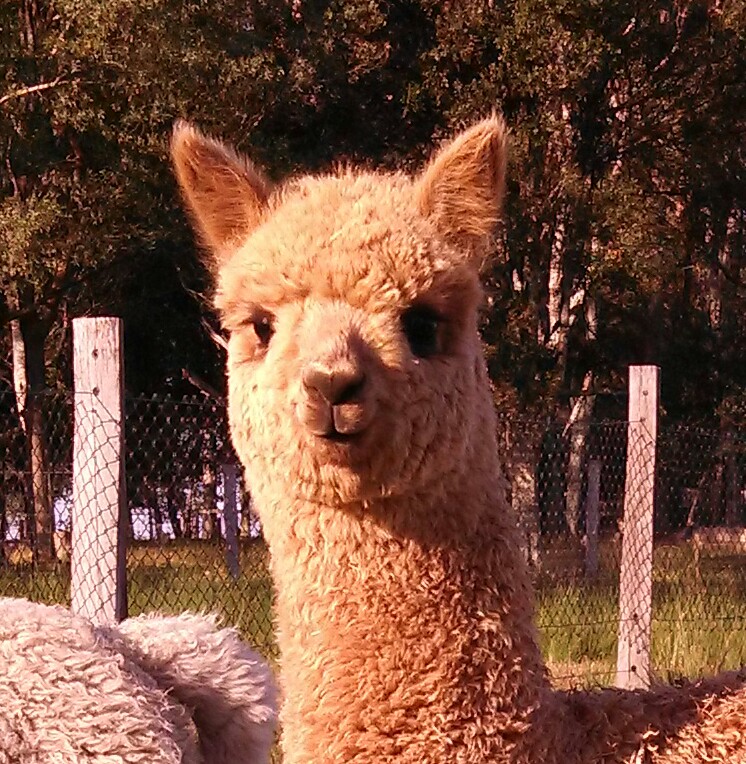 WAHGUNGURRY ALPACA YARN FOR SALE
(Gate to Yarn processed in NSW Mini Mill)
100G SKEINS 5 PLY =$25
100G SKEINS 8/12 PLY = $25